Club Greco
See Important Notice Below
PLEASE NOTE
The Club Greco program is being discontinued this year. Collection of points ended June 30. Points can be redeemed up until December 31, 2023. If you have any questions, please contact us at [email protected].
VEUILLEZ NOTER
Le programme Club Greco prendra fin cette année. Jusqu'au 30 juin, collectez 1 point pour chaque commande effectuée en ligne. Les points peuvent être échangés jusqu'au 31 décembre 2023. Pour toute question, veuillez communiquer avec nous à [email protected]
To redeem for 1 FREE medium GrecoWorks™ or 3 regular topping Pizza, 10 points are required!
Offer applies to online orders only. One point per email address per day, minimum $10 order before taxes, delivery, and gratuity. 
Club Greco Online points offer is available at participating locations only. Previous Club Greco points are non-transferable. Not available at Xpress locations. We reserve the right to modify or terminate the "Club Greco" program at any time without notice or compensation of points.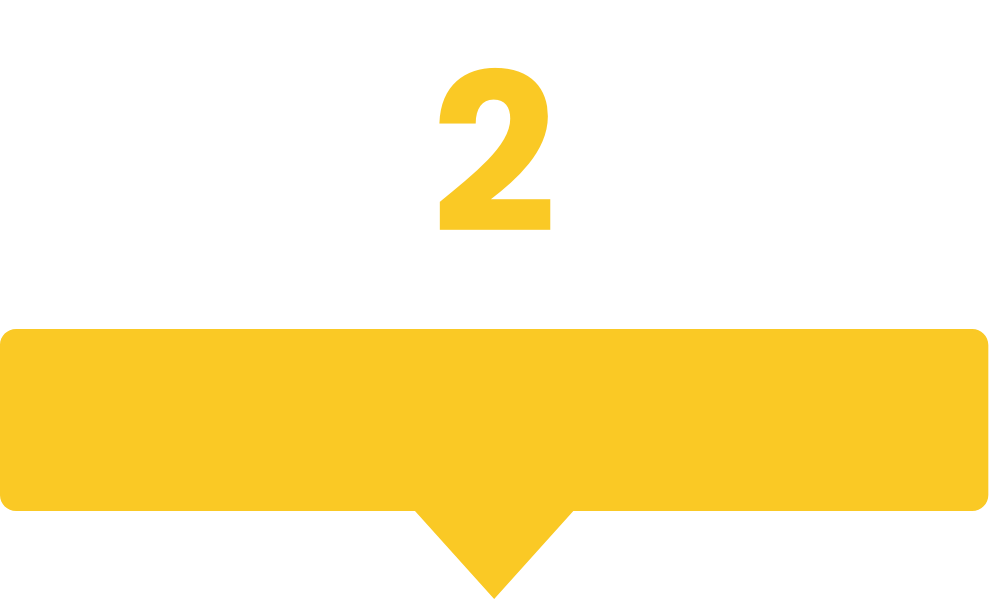 Add a medium GrecoWorks™ or 3 regular topping Pizza to your cart
During checkout, select "Redeem Club Greco Points" > "Club Greco Free Pizza". *discount will be automatically applied to your order.
Congratulations! You'll be enjoying Free Pizza shortly! *limit of 1 Free Pizza per day.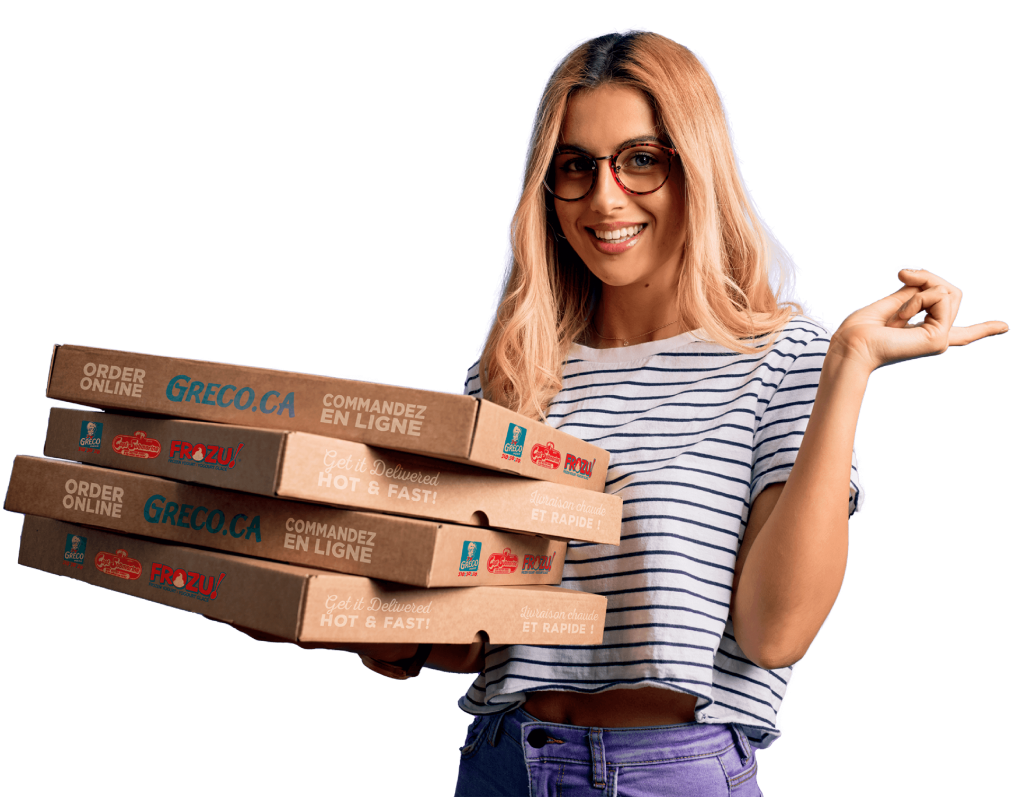 Sign up to receive EXCLUSIVE
Greco Pizza coupons and offers!